Grab Lifetime access to all the interviews PLUS bonus content and additional trainings!
Over $1788 in value!
The Flower Summit is a 100% free online conference. However, if you want to have lifetime access to all the presentations, bonus content, and additional trainings, scroll down, check out what's included, and start learning today!
When you invest in the All Access pass you get...
LIFETIME ACCESS to 34+ Expert trainings

on everything from starting, growing & scaling your flower farm. You'll return to this valuable training at

every

stage of your flower business!





The

Free Summit Mobile App

for watching or listening on the go (Value $50)





 

Flower Business Strategy Session

with Michael Kilpatrick to jumpstart your floral business (Value $197)




Exclusive Flower Summit Workbook

that walks you through the entire Summit, with

key takeaways from each presenter

and your

Floral Business Planner

(Value $27)





The

Exhaustive Floral Industry Resource Guide

with over 60 different vendors providing everything from seeds, to grow supplies, kits, education, and more! (Value $197)
Exclusive Summit Workbook
This Quick Start Guide gives you the key takeaways from each presenter, plus space to take notes from each speaker.
You get step-by-step worksheets to plan out your flower growing, whether you grow for profit or your own use!
The Exhaustive Floral Industry Resource Guide
Want to get started with flowers but don't know how to get setup, who to trust?
Finding the right seeds, supplies, soils, and more can be a challenging task! We've scoured the internet and put together an exhaustive list of 60+ suppliers on everything from classes, to bulbs, to tunnels and more!
We continue to add new suppliers as they become available!
Summit Mobile App
Download the app and listen on the go!
After you've set it up, no need to re-login every time, just click and start watching your favorite talks!!
All Future Flower Summit Trainings
Stay up-to-date in the flower market! 
We'll continue to add trainings so you always have the best information available to grow your flower business. 
We can't wait to even feature some of you in future presentations and skill shares!
Jumpstart your flower passion today
Flower Power All Access Pass
$297
One Time Purchase
35+ Presentations

Industry Resource Guide

Exclusive Summit Workbook

Flower Business Strategy Session




Free Summit Mobile App
The Thriving Farmer All Access Pass is 100% risk-free!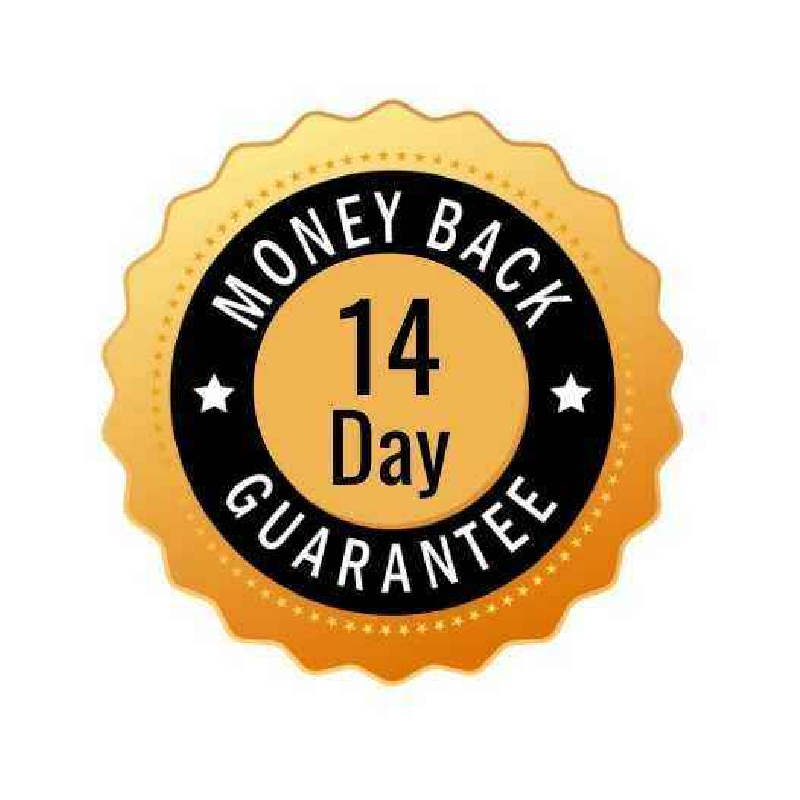 Hundreds of people like you have invested in our products over the years. I'm confident that you'll be thrilled. On the small chance this doesn't work for you, send us your completed homework within 14 days of purchase and you'll receive a FULL refund. No hassles. Simply email:  hello@growingfarmers.com
Take full advantage for 14 days and see for yourself. 
"I bought the package. It has been answering a lot of questions for me"
Bonus Day Speakers
-Airing March 19th- 
7 New speakers joined us for the March Bonus Day!
Thriving Farmer Flower Summit
-27 speakers joined us in January 2022-
Growing flowers doesn't have to be so hard... grab lifetime access to the presentations!
learn from the experts today!
Day Three
---
Build a flower business! 
When you purchase the Flower Power All Access Pass, you get access to all the bonus day + original speaker presentations and bonuses!

The world's top flower experts share their secrets with you!
What will your business look like from using their best advice?
The many different ways you can sell your flowers to consumers: roadside self service stands to farmers markets, weddings, and even florists are desperate for local flowers!
What types of flowers you can plant just once and reap loads of blooms for decades afterwards!
Why flowers are so healing and therapeutic especially in this challenging season of the world.
How to take high-quality pictures of your floral masterpieces which will allow you to command higher prices and grow a raving tribe of fans.
What to consider when making your flower variety selections...and the one critical mistake to avoid when choosing what to grow!
Which flowers you can use to prepare floral and herbal teas and tinctures, and what the flavors of plants can tell you.
Why growing in tunnels can double your farm profitability, which type of tunnel is right for you, and the tools that make covered growing easier.
How to successfully create a year of flowers with simple succession plantings that reduce stress and keep fields full.
How to work with your family and still enjoy your business and your life!
How to develop a thriving edible flower business, and the best way to sell edible blooms which keep customers coming back week after week (hint: it includes a mason jar).
Tips for arranging your blooms to maximize your sales potential and get customers raving about how beautiful your bouquets are.
Dave Dowling will share the inside scoop on the hottest floral trends that will set you apart in 2022.
Why some vegetable farmers are converted 100% to flowers, and the innovative funding options they used to convert and scale their farm to success.
What it takes to run a flower farm in 2022 as your sole income and if it's the right fit for you to kick your 9 to 5 to the curb.
Working with your climate to

maximize your production

and how drying flowers can extend your season with minimum investment of time and money!

The top flowers for highly profitable bouquets - and the secret to maximizing vase life!
Support our non-profit mission to train 100,000 farmers by 2025!
Grab the All-Access Pass today!
---
Lifetime access to every single presentation, so you can enjoy the expert motivation and knowledge when you need it most.
New ideas uncovered when you listen again and again. Ideas you missed the first time around! As you gain more experience, you'll discover even more golden nuggets each time you listen.
A collection of powerful bonuses and additional features. Resources and tools, all proven to help simplify your farming efforts and make each year the best ever!